Enjoy autumn while hiking in Kastelruth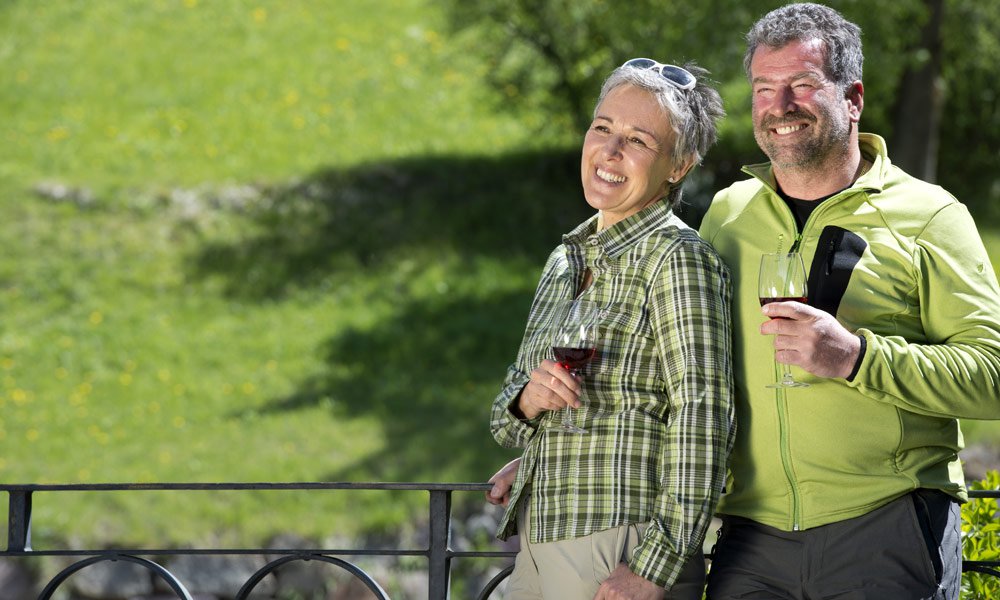 Are you a hiking friend? Then your autumn holiday on the Seiser Alm will be certainly a great success!
Hiking on the Seiser Alm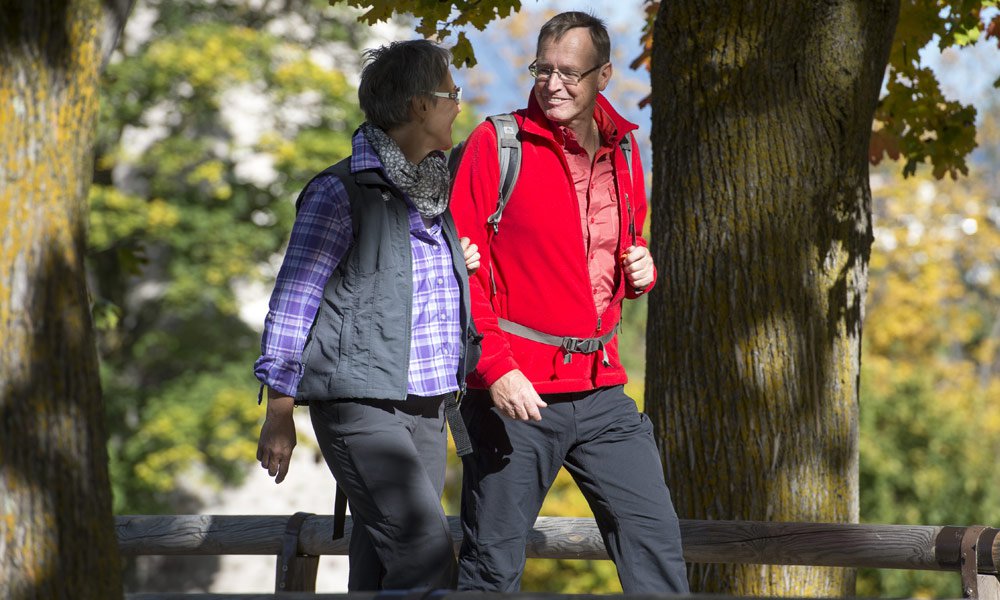 In the autumn months, especially hiking enthusiasts enjoy the Seiser Alm in South Tyrol. Easily accessible paths and trails run through fantastic lawns and invite to wonderful walks and hikes in an as yet uncontaminated nature. Framed by the Schlern and the Langkofelgruppe, you can enjoy an impressive view of the Seiser Alm during your summer vacation on the farm. Hikers can find rich opportunities for recreation in the singly scattered alpine huts and mountain inns. The Seiser Alm is the perfect venue for your alpine activities. More than 350 kilometers of trails are waiting guests at the Seiser Alm. Starting from Schgagul farm you will reach the most beautiful viewpoints and indescribably beautiful places.
Hiking and climbing tours – a real experience in Kastelruth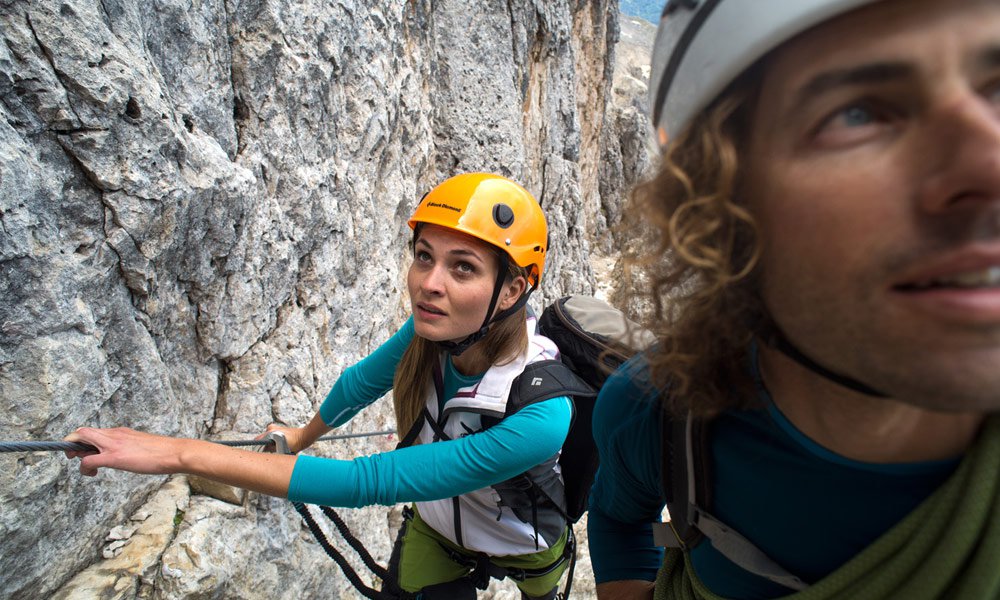 But not only hikers during their autumn holiday in Kastelruth are at their own expense, also climbing enthusiasts are attracted by the Seiser Alm. Climb the Schlern or get an adrenaline boost along climbing routes in the alpine landscape of Rosszähne. Or explore by mountain bike the nicest area in South Tyrol! For experienced hiking enthusiasts, a hike to the Schlern houses is recommended. From the Seiser Al, it goes along pretty high-altitude trails that offer breathtaking views. For a short stop the Monte Petz is ideal. If the weather shouldn't be good, the Schgagul farm offers you a wide selection of books and board games for you to entertain.