Experience a magical summer vacation on the Seiser Alm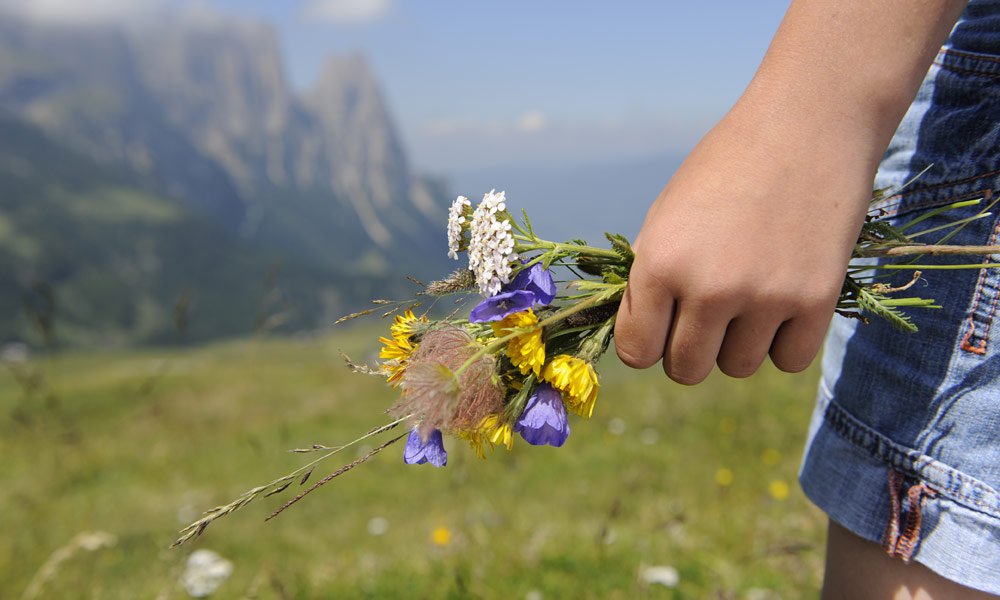 A holiday in the summer on the Schgagul farm holds a variety of leisure activities for you. So you can relax among others on the beautiful lawn adjoining the farm in Kastelruth and just enjoy the sun or unsubscribe great ball games.
Do you feel more like activity?
Then explore the Seiser Alm but on a horse-drawn carriage! Enjoy a pleasant ride through a fantastically beautiful panorama of the Dolomites Plattkofel, Langkofel and Schlern. The carriage rides start respectively at the information office of the Seiser Alm. Comfortably you will be driven over wide alpine meadows, past lush green meadows and pastures. Numerous mountain huts invite you to stop. On hot summer days the Völser Weiher serves a refreshing water temperature of 23 degrees. The lake at the bottom of the Schlern is one of the most beautiful lakes in South Tyrol, which has still an intact ecosystem. And if you want to paddle a round, you can run free your sporting activity on the Völser Weiher in South Tyrol.
Float at lofty heights and enjoy an unique panorama!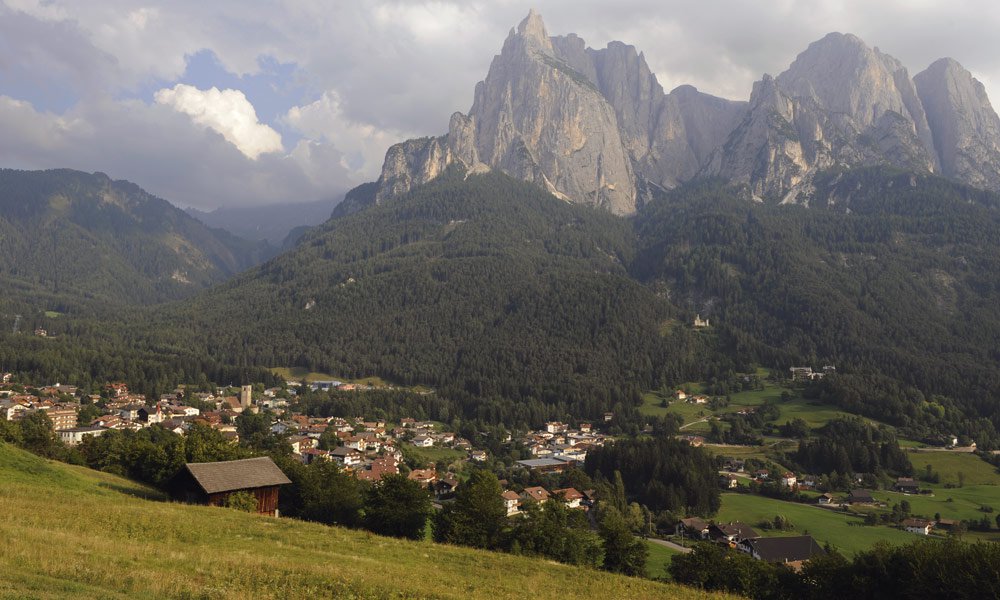 Who wants to try in his summer once something new, dare a tandem flight to lofty heights and enjoys a dreamlike view of the Seiser Alm. In this highlight of first class, you will discover with an experienced paraglider pilot the uniquely beautiful mountains of the Dolomites from a bird's perspective. Once equipped with sturdy shoes and hiking clothes nothing stands in your way to fully enjoy your flight adventure. For everything else – flight suit and helmet – are provided on-site.