Family holidays on the Schgagul farm in Kastelruth  – a special experience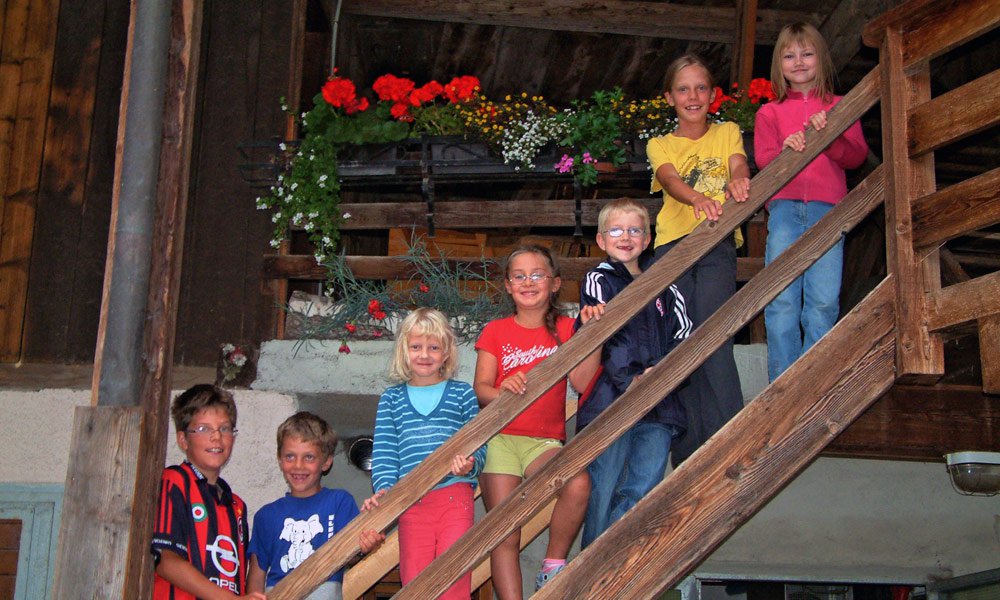 The romantically situated Schgagul farm invites you to a relaxing family holiday in Kastelruth . Your children can really let off steam with the farm animals and learn how the rural life runs. The farmhouse specializes in accommodations for families and offers a wide range of services. Thus, among others, you can pay a visit to the own pasture and benefit of the bread service. Upon agreement even own pets can be brought with to the farm. Who can claim to have even milked a cow? You can experience all this during your family holidays in Kastelruth!
What has Kastelruth  to offer to a family during a holiday stay?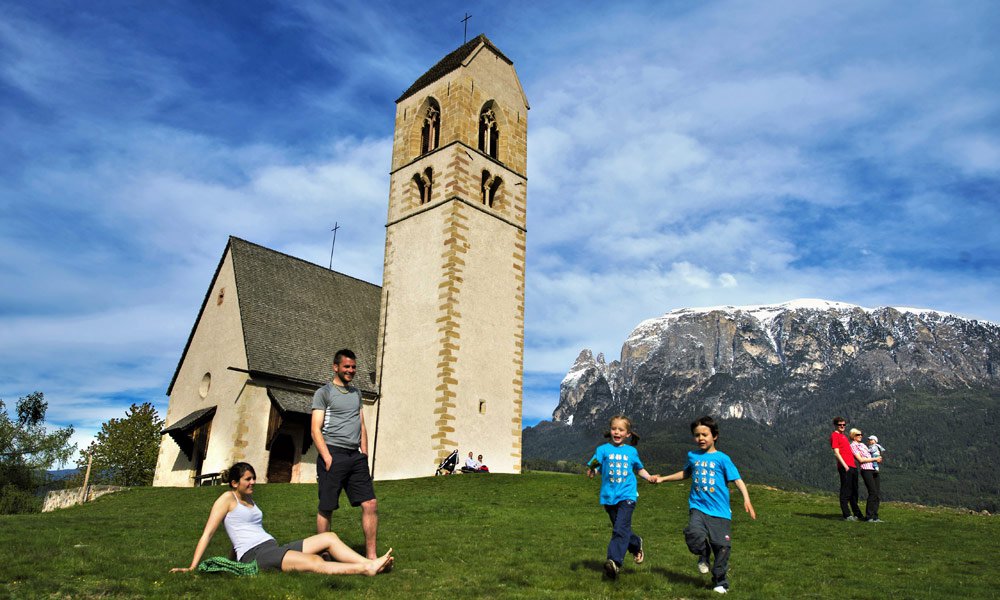 The superbly situated village of Kastelruth lures families with young and older children with scenic hiking routes out into nature. Cycling tours together around Kastelruth are equally popular. In the cooler months, in particular winter sports lovers get their money's worth in Kastelruth. Even younger holidaymakers have their joy tobogganing or making their first attempts to walk on skis. Ideal for families, for example, is a hike to the unmatched beautiful paths to the recreation area, the witch chairs or a place of pilgrimage. Very popular among families with children during their stay in Kastelruth  is also a hike to the adventure playground. As a special highlight about witchcraft for your family holiday, there are numerous events around the Seiser Alm.